Quick links
LOCAL HAPPENINGS

SCAM SQUAD of the S.A.V. GREEN VALLEY

Joyce Webb joined by Sgt. Robert Kumal of the Pima County Sheriff's Department. Take a moment and enjoy this very informative program on the subject of SCAMS.
Not just for the seniors anymore, according to the B.B.B., a high percentage of victims of fraud were 45 years old or younger!
The Scam Squad is always an education. Don't miss them on the first Monday of the month... right after the noon news, on "In The Know".
Around the Cracker Barrel

September 29th Edition
Joining host Joey Lessa on the campus of La Posada in their beautiful coffee stop, Posada Java, were three reps from the Sahuarita Elks Lodge 2851, Exalted Ruler Mary Jane Freestone, Cyber Assistant John Doucette, and Secretary Kathleen Doucette. Among many topics discussed were the many projects in which the lodge is involved including scholarships, drug awareness, Americanism Essay Contest and Elks Veterans Service Commission. Enjoy the program here and learn more about how the Sahuarita Elks Lodge 2851 serves the community.
Friend us on Facebook! http://www.facebook.com/kgvyradio

What's Happening
On the Streets:


Join Joey Lessa as he broadcast live each and every Friday "From around the Cracker Barrel. " at Posada Java. Do you have a question for joey or his weekly guest? Visit our Cracker Barrel page to send in your question or email it to joeyl@kgvy1080.com

We Want Your Photos!

We are always looking for historical and interesting photos of our Sahuarita and Green Valley Arizona local landmarks and events from days past. If you have some photos you have taken over the years, we'd love for you to share them with us.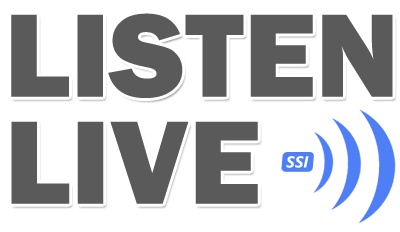 Click the link to open our player!
Listen Live with your Mobile Device?
Click Here