LOCAL HAPPENINGS
Around The Cracker Barrel
Jim Walker's guest on a recent Cracker Barrell program was Department of Treasury Internal Revenue Service Special Agent Brian Watson. Among topics discussed were the scammers claiming to be from the I.R.S. and what are some of the red flags and warning signs when it comes to tax preparers. Important information to be sure. The Tax Filing deadline this year is April 17th, 2018
Friend us on Facebook!
http://www.facebook.com/kgvyradio
KGVY Publications
Right Click and Save to Download the latest copy of the KGVY Home and Life for 2018
What's Happening
We Want Your Photos!

We are always looking for historical and interesting photos of our Sahuarita and Green Valley Arizona local landmarks and events from days past. If you have some photos you have taken over the years, we'd love for you to share them with us.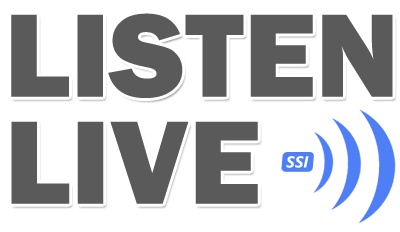 Click the link to open our player!
Listen Live with your Mobile Device?
Click Here



Beatle BrunchHosted by Joe Johnson
ABC NEWS RADIOTop of the Hour News
Steve goddardTwo Shows of Great Music
http://www.goddardsgold.com
FAMILIAR FAVORITESThe best music to enjoy your day
The 50's, 60's, 70's & 80's
The Favorite Hits
24/7 FM/Internet
Lost Classic Tunes